Based in Launceston & Hobart, Tasmania we have many decorations for your wedding  & event styling – from backdrops, centrepieces, chair covers, linen, lolly buffets and ceremony decorations. Each wedding or event we decorate is specifically styled for your theme and colours creating a magical experience your guests will talk about for years to come. We are also wedding and event planners and can help you organise your function from beginning to end, servicing all of Tasmania including Hobart, Devonport and surrounding areas.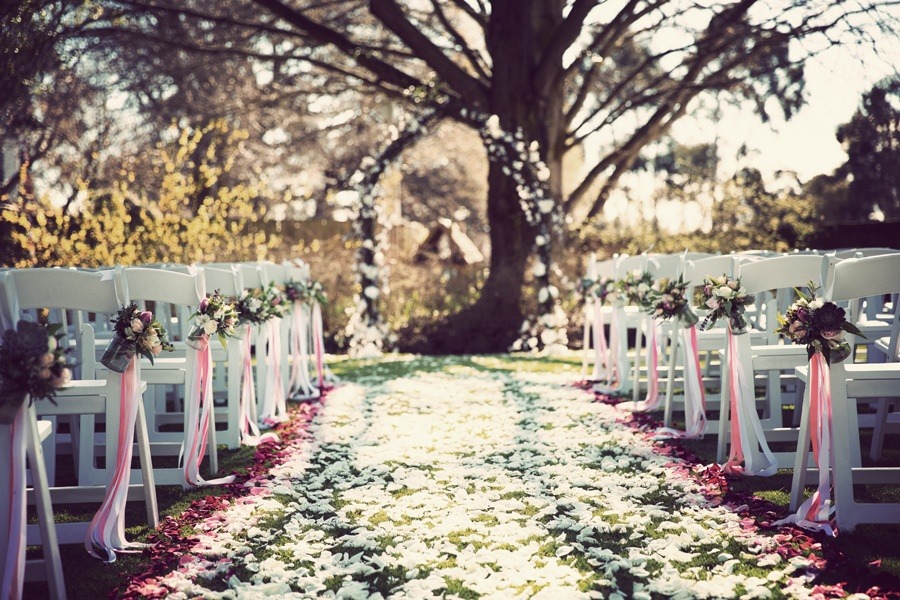 Backdrops
A backdrop for your wedding can really set the scene, and with everyone's eyes on you all night you can make the most of it with a beautiful backdrop. These can be matched to your colour theme and can include uplighting, fairy lights, crystal curtains and swagging to enhance the effect even more.  You can also include the same look for the front of your bridal table as well. With our framing we can make your bridal backdrop any size and height, and we can drape out an entire room !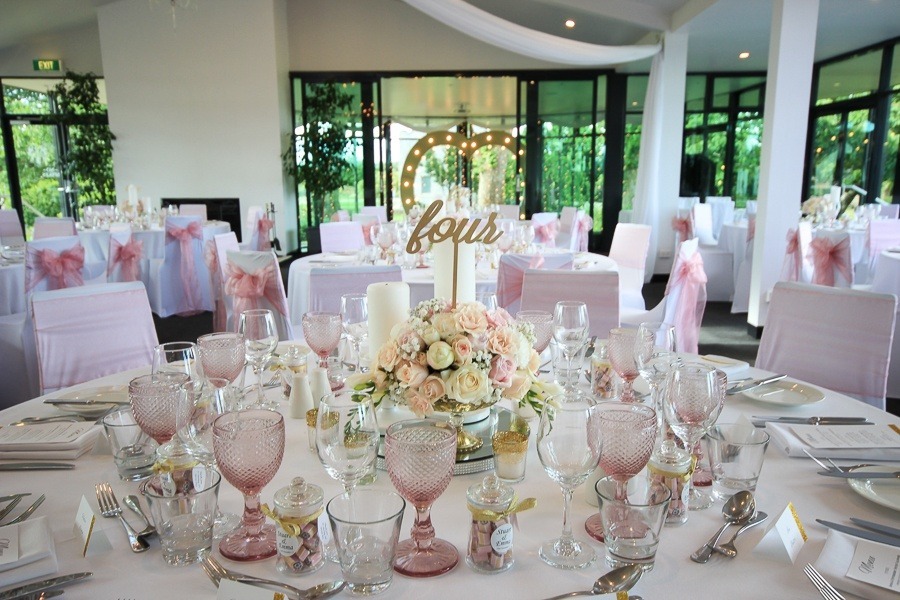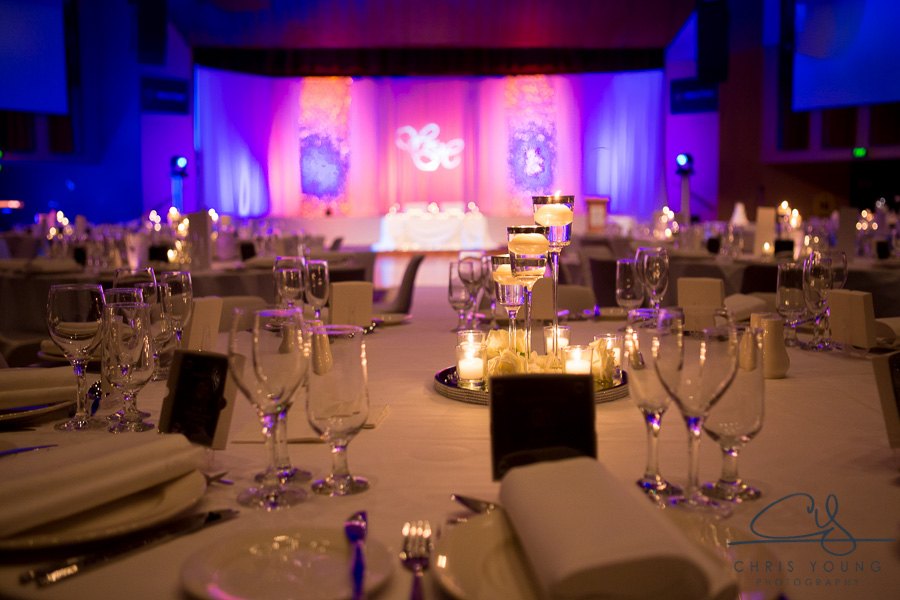 Centrepieces
There are so many options to choose from nowadays to have the perfect centrepiece for your wedding and event. Whether you want flowers, candelabras, floating candle bowls, fairy light branches, white or black table trees adorned with crystals, flowers or hanging candles or a custom creation we can organise it for you.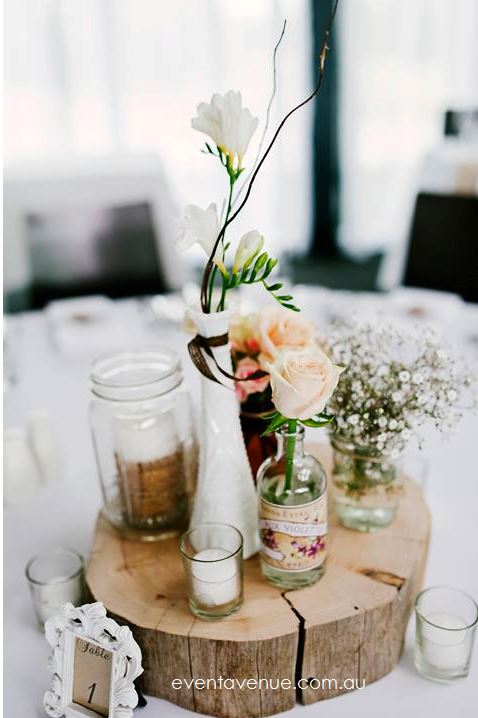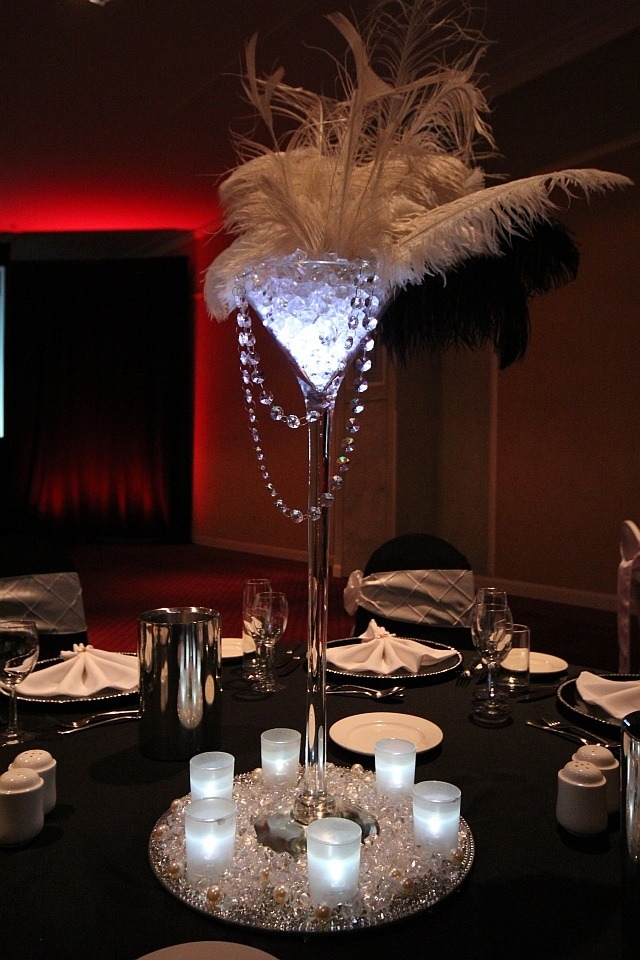 Linen
Chair covers and table linen come in a variety of options and the ability to match to your colour and theme with table runners and overlays.
We have a large range of linen available in different fabrics such as satin, organza, pintuck, damask, burlap and various prints. Keeping up with the latest linen trends and having the capability to custom produce clients needs keeps us at the forefront here in Tasmania.
Recently added to the range are Chevron and geometrical print runners and overlays. Also a stunning range of high quality jacquard perfect for any wedding or event needing to convey an elegant and classic look.
Ceremony Decorations
Let us style your complete ceremony decor such as carpet runners, wedding arches, white folding chairs, aisle decorations, pew jars, registry tables, shepherds hooks, petal aisle, petal cones for guests to through etc Event Avenue can help you.