When it comes to a Tasmanian special event theming in Hobart or Launceston we can help you!
There are so many options to have a themed event, and if you want to capture the hearts and imaginations of your guests a room transformation will certainly create the right atmosphere. We create and design themed corporate events for special occasions from concept proposal through to table linen, lighting effects, draping, unique centrepieces, room decor and props.
View our Event Styling Page Here
We can create many types of themed events for weddings, private and corporate functions such as 1920s, Medieval, Once Upon A Time, Halloween, Winter, African, Great Gatsby, Casino Royale, Hollywood, Rustic, Convict, Historial, Grease, Circus, Rio, Australian, Christmas  tropical and Tasmanian based.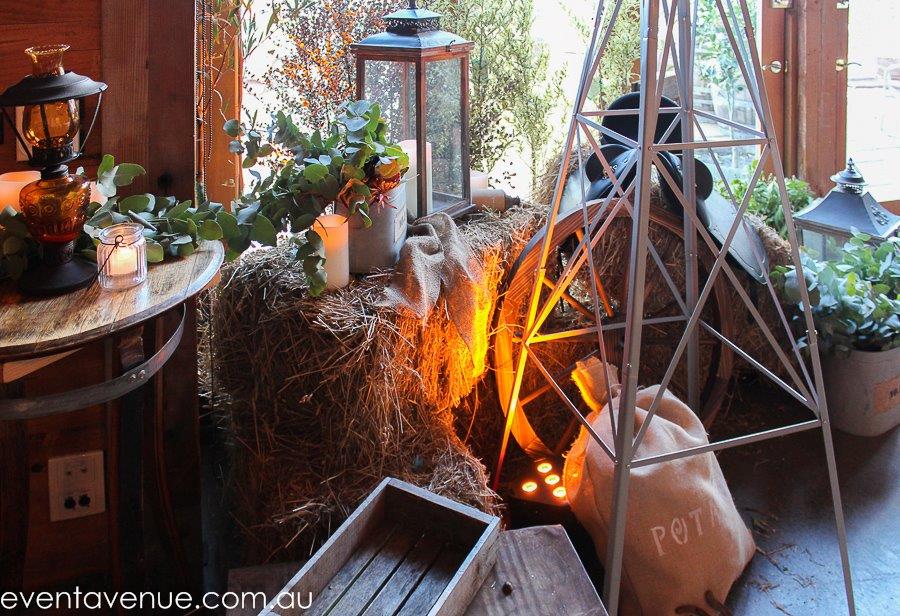 Themed Weddings
Below shows a wedding we did which was in a renaissance style, with authentic costumes, a choreographed wedding dance, performances, entertainment,  and the guests being split into groups to compete against each other for the Bride and Groom's favours – such as which group got to eat dinner first! (Scroll to the bottom to see the hall before decorating!)
If it's something different and unique you want – we can help you!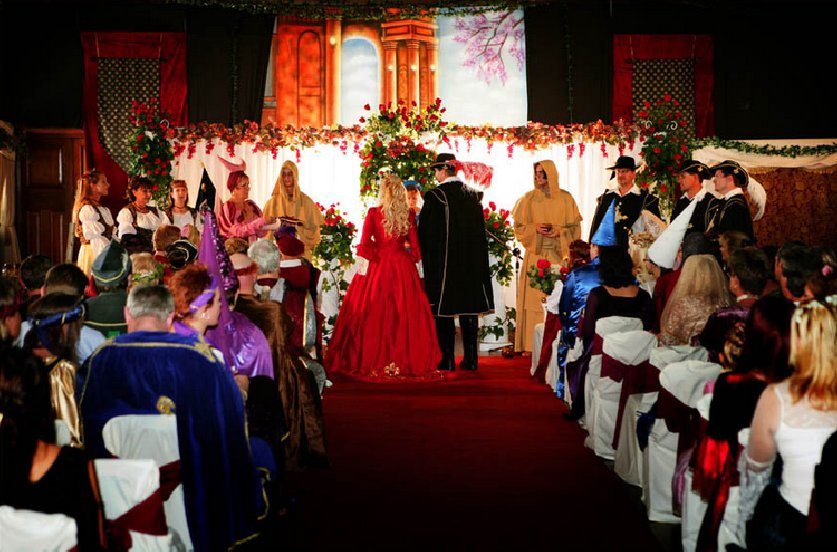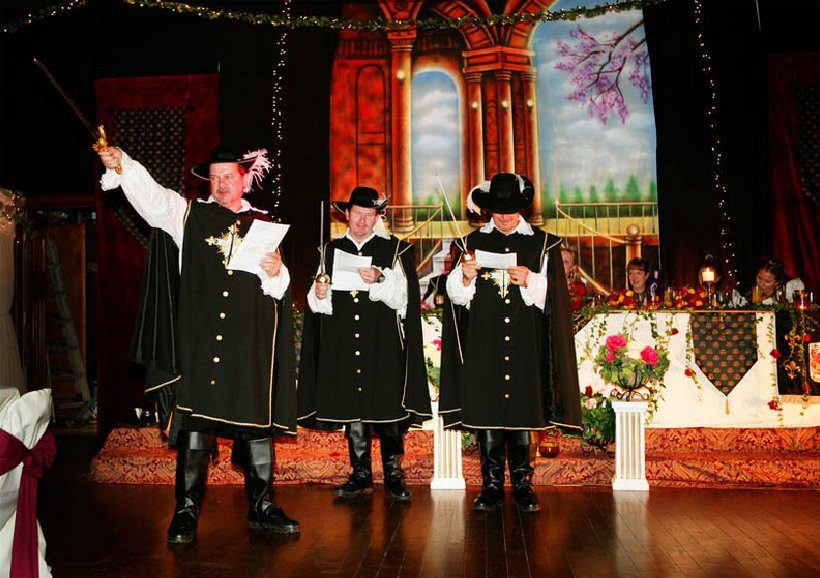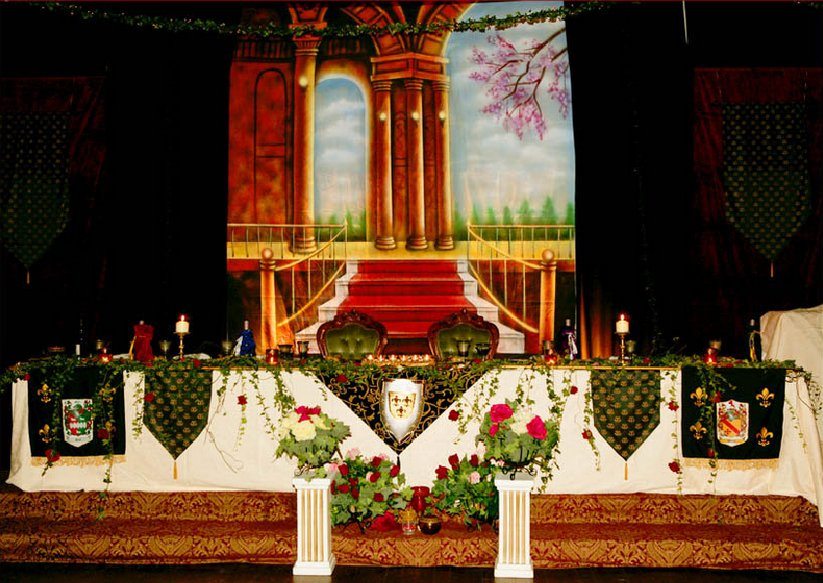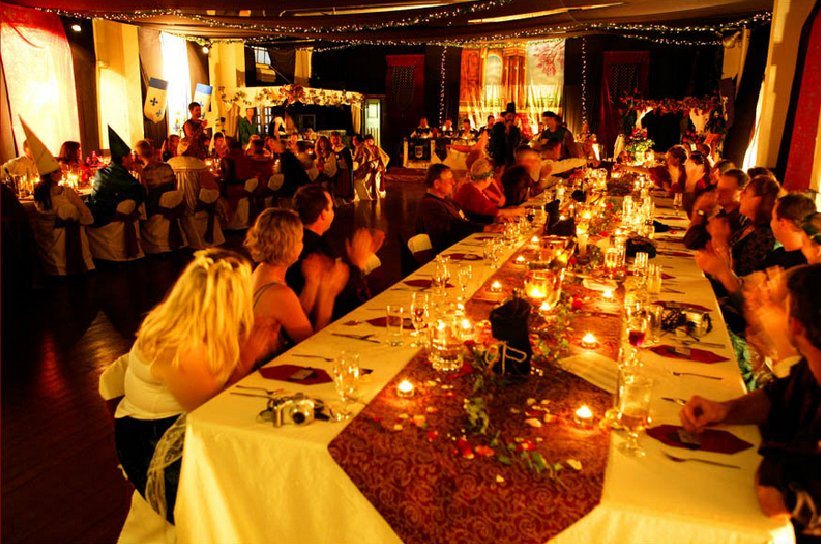 Before