For wedding styling in Hobart or Launceston, Tasmania (or across Australia) we are wedding stylists who specialise in bespoke, creative styling and decor to create the perfect day of your dreams.
Be inspired by our real weddings below with a range of our stylish, creative and bespoke weddings who have had our wedding styling service to create an inspired and elegant event.
Our wedding styling has been featured in Hello May – Wedded Wonderland – Woman's Day – Wed Shed – Style Me Pretty – Polka Dot Bride – New Idea – Collective Hub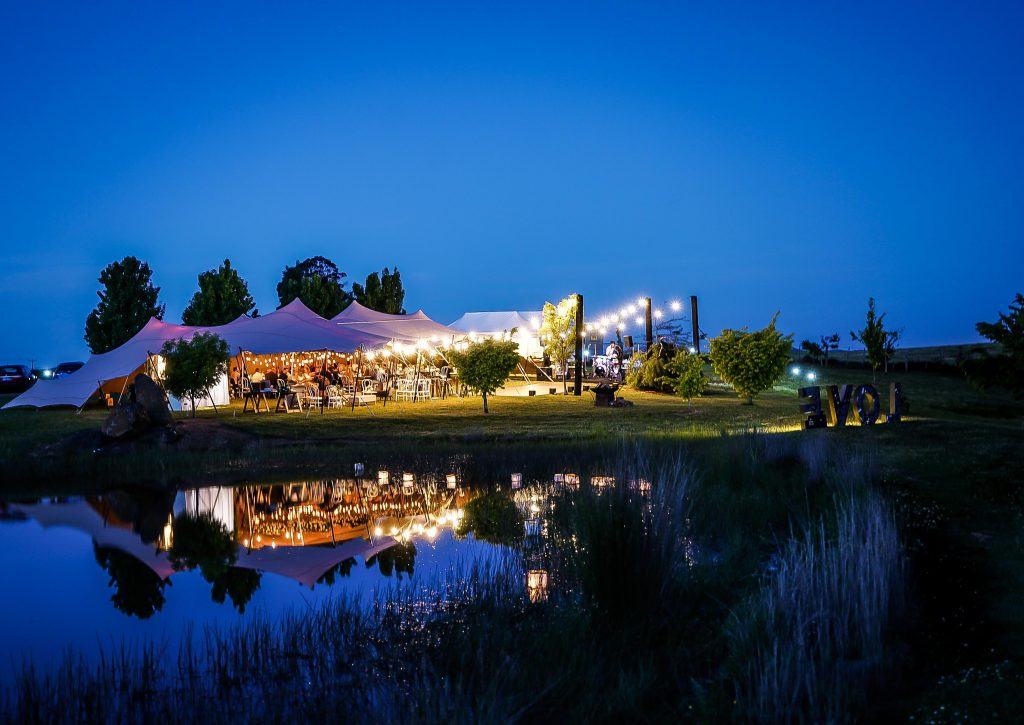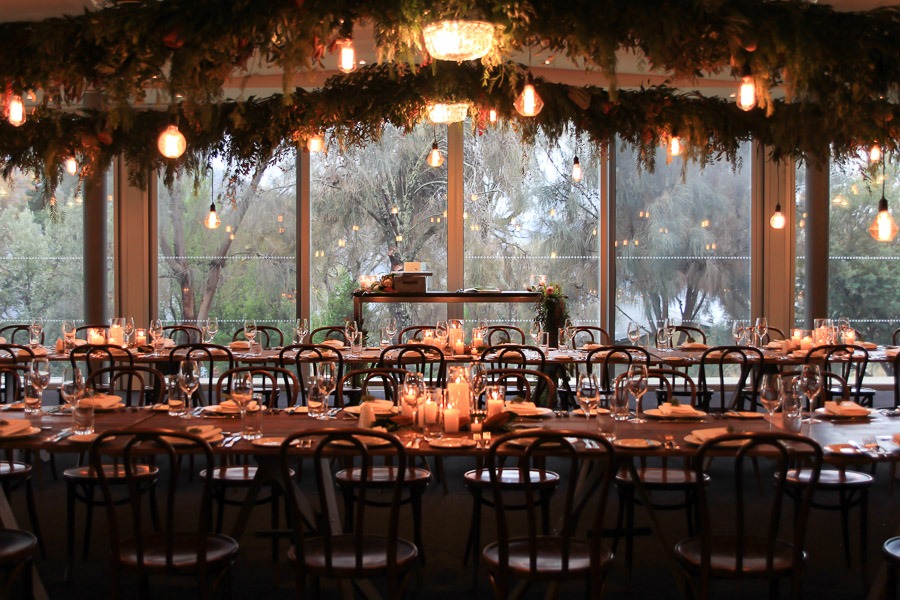 What do we do as a wedding stylist?
We have worked with many couples all who have had different styling on their wedding day from vintage, rustic, enchanted forest through to classic, glamour and loads of bling. We are known for our versatility of wedding styling and our capability of making your ideas and inspiration photos come to life in a cohesive and innovative way.
It's not about us – what we mean by this is it's about creating your look, for you, that is a reflection of your style so that when you walk in to a venue we have styled you will feel right at home.
Why hire a wedding stylist?
We often find that couples have trouble defining what their wedding style is, what they should do and how that needs to be executed. Or some have a very clear picture of what they want, but don't have the ability to make it all come together. As a wedding stylist we are there to make sense of it all, to form a cohesively styled wedding that brings together your ideas, along with fresh ideas from our creatives. It also means you don't have to worry about it on the day, about setting up the day before, or sometimes hours before the wedding depending on the venue. With Event Avenue we are self sufficient and own all of our equipment which means everything you need can be done in house – the decor, props, florals, AV and lighting, signage, stationery etc if you wish.
Do I need a wedding planner as well?
Sometimes when couples feel they need more help, or perhaps live Interstate or Overseas, a wedding planner helps to add in the extras not covered by a wedding stylist. For example – sourcing catering, venues and other suppliers, producing run sheets of the day and being there for the night to ensure everything runs smoothly etc. For more information about this additional service please go through to this page – Wedding Planning offered by Event Avenue.
To experience our versatility please take a moment to look through a range of all different wedding styling below
For more work by us please head on over to our Facebook page here 🙂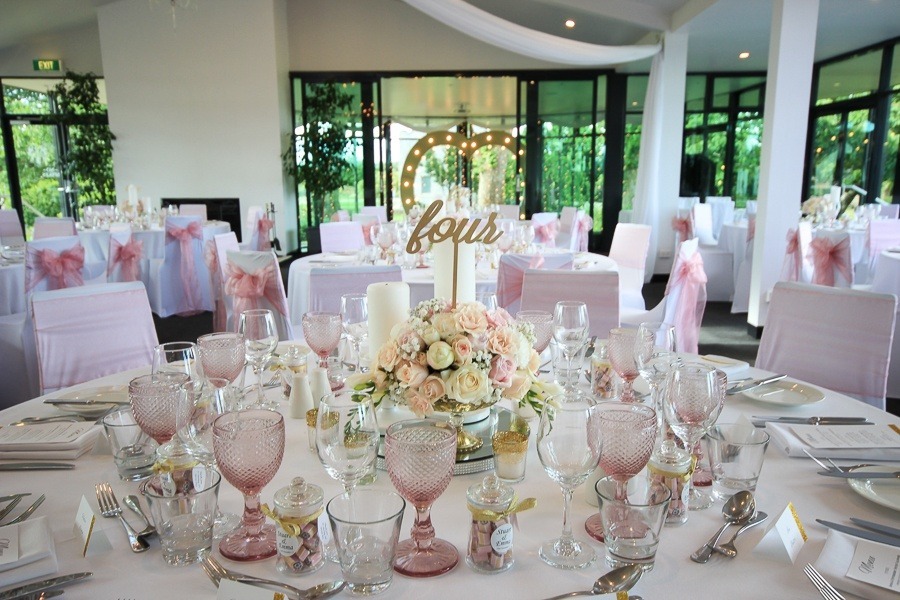 Before and After Room Transformations
One of our specialities is room transformations where we can take any space and create a magical atmosphere with the right lighting, draping and wedding styling. Here are some of our before and after photos which show how effective a room transformation can be in just about any space.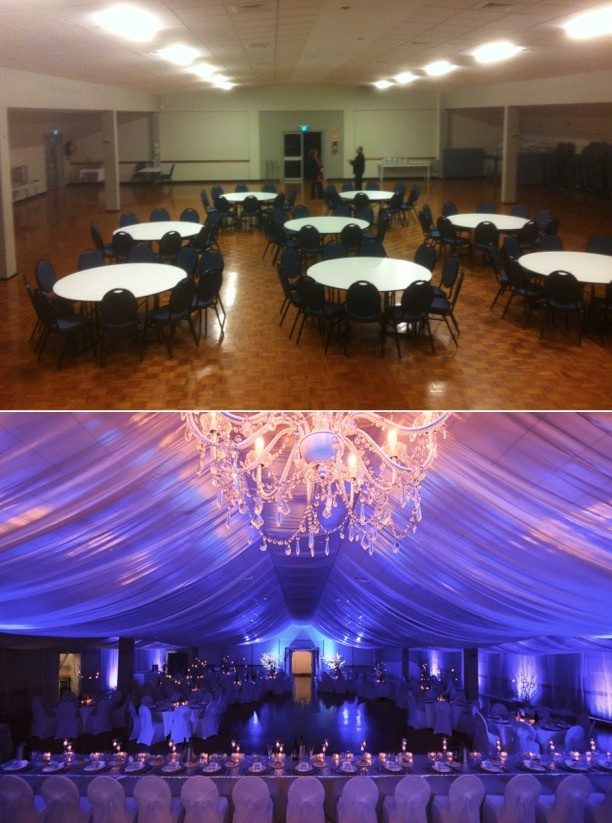 Hellenic House room transformation above for a Winter Wonderland wedding
We are trusted across the State by the top wedding venues such as Peppermint Bay, MONA, Quamby, Josef Chromys, Tamar Valley Resort, Entally, Frogmore Creek, Brickendon and the like to look after their wedding clients as their preferred supplier for wedding styling.