Event Avenue wedding planning service ensures every aspect of your wedding is being looked after by a professional and experienced wedding planner with a proven track record.
Our Full Wedding planning means we basically are with you every step of the way.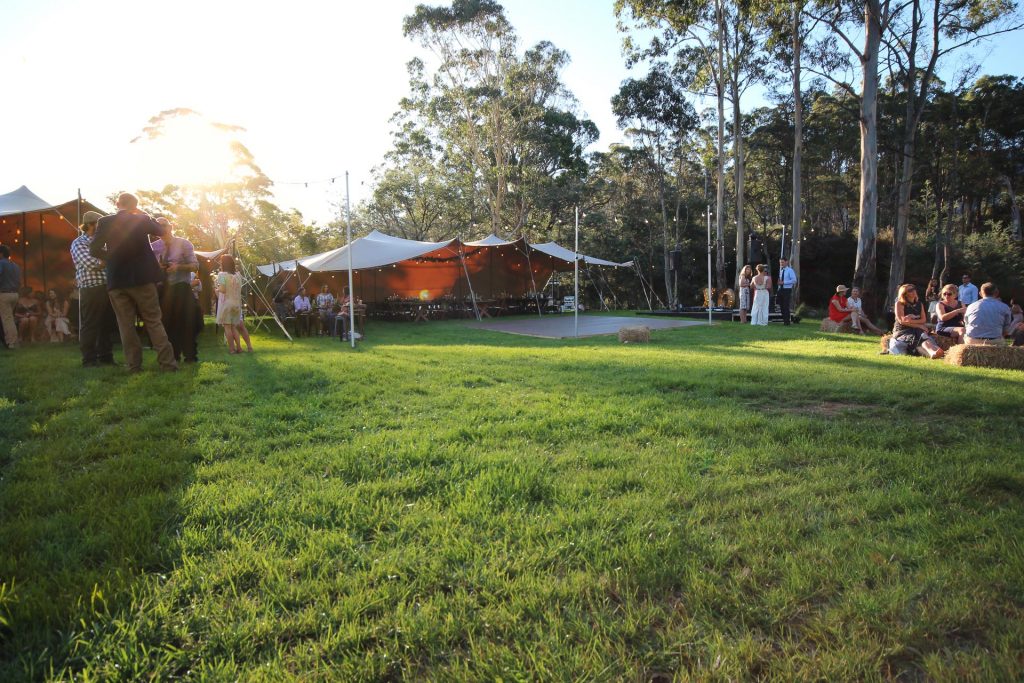 Rachael and Damien chose us for full wedding planning and styling which included creating a wedding on their farm by the river at Mole Creek. All the infrastructure was bought in to create this fun "wedding festival" vibe to their wedding.
Paul and Emma chose our full wedding planning option for their fun NYE wedding at Josef Chromys in Launceston. After the wedding they sent us this note  "we had the best day and night. Thank you from the bottom of our hearts. Everything went so so well. Everything looked so stunning. Could not have asked for anything more – we will never forget it & thanks again."
It starts with an initial consultation to establish your needs and then recommending suppliers for you to choose from that fit your needs and budget. We find clients who are very busy, interstate or unsure of how to move forward with everything this service the best way to reduce their stress levels in planning their wedding. We can be as involved or as not involved as you would like.
Some couples like to plan themselves and hand it over near the end and this is our Day Of wedding planning. Having said that it does depend where you are up to and what you want us to do and we can tailor make a planning and management package to suit you.
 We know it's a bit overwhelming to start off with, but with the average wedding taking 200 – 250 hours to plan and we can help you relax and really enjoy your day!
Our testimonials page is a great place to look through the stories of happy couples who have used Event Avenue services.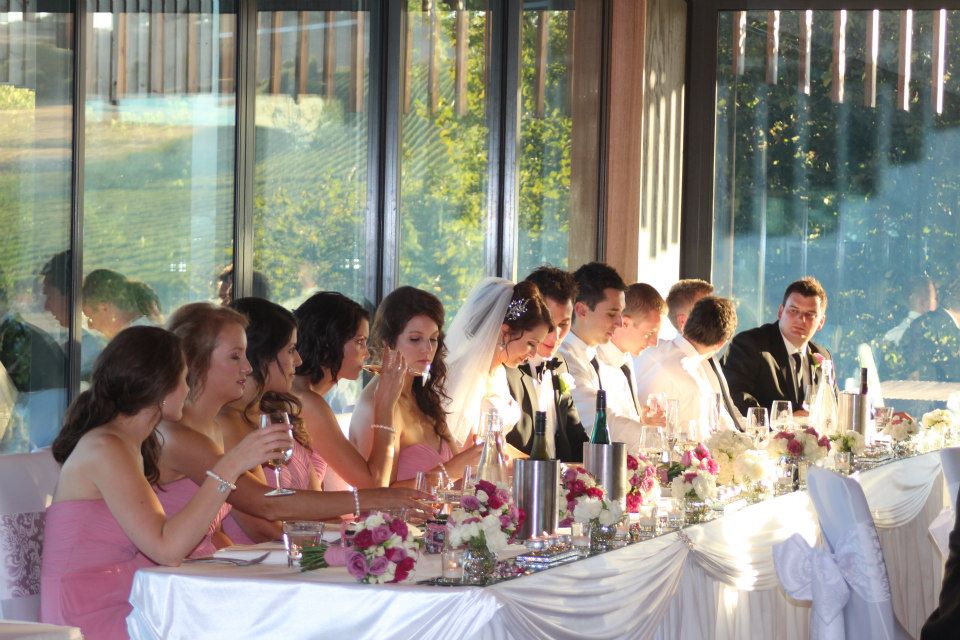 Contact us HERE to get started in talking to us about your wedding planning today 🙂